Learn With Lions proudly partners with Learn With Us
& Lake Nona Regional Chamber of Commerce
---
Learn With Us

Special Thanks to Learn-With-Us, a student run non-profit virtual tutoring company, that took us on as a Lake Nona Chapter and helped us get up and running quickly in the spring of 2021. Although we have now formed our own tutoring club, we still team with Learn-With-Us for our summer camps and work with their team to share certain resources.
Lake Nona Regional Chamber of Commerce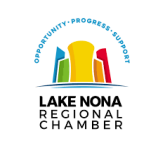 Special Thanks to our Lake Nona Chamber for your help in getting us started on this program, and for supporting us with donations to help cover some of our costs.
American Balloon Décor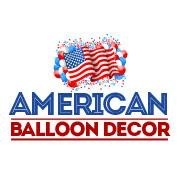 Special Thanks to Stu Gutter of American Balloon Décor for their generous donation to Learn With Lions so we could purchase banners to promote our program at the elementary schools!